Get support and tips on paying for college!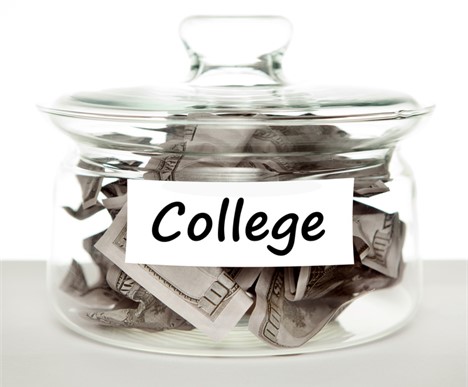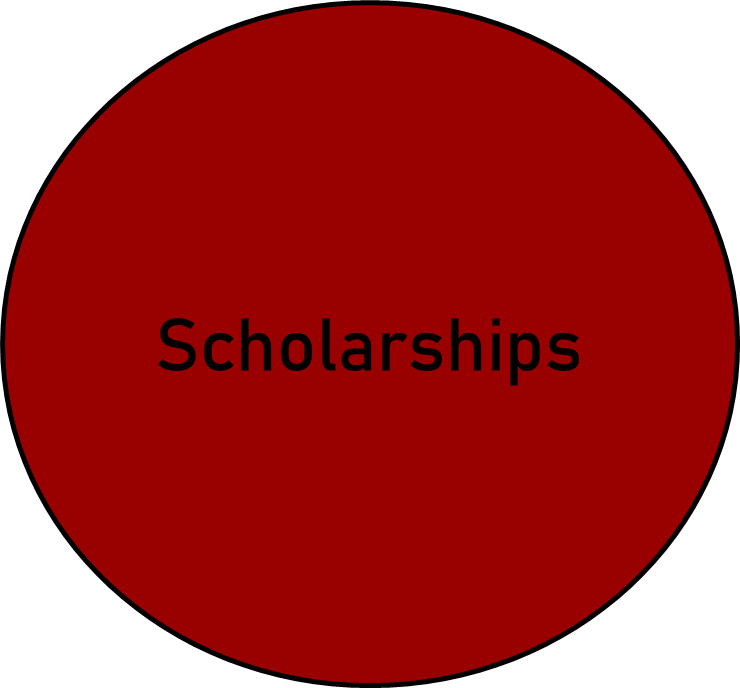 The SRJC Scholarship Office works with over 350 different businesses and community organizations to offer scholarships for your continued education. Scholarships are free and do not need to be paid. Click here more for more information on scholarships.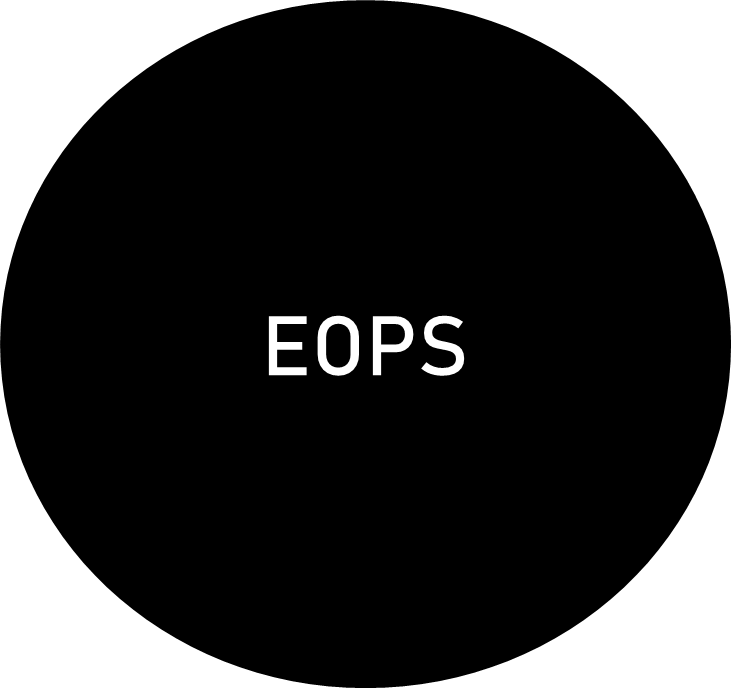 EOPS at SRJC is is here to make sure students disadvantaged by social, economic, educational or linguistic barriers get the resources they need to succeed in their goals. EOPS services include assistance with college forms, admissions, and financial aid applications, academic counseling, career exploration, Priority 1 registration, vouchers for textbooks, transfer application and fee waiver assistance, additional programs for single parents and California Foster Youths, and more.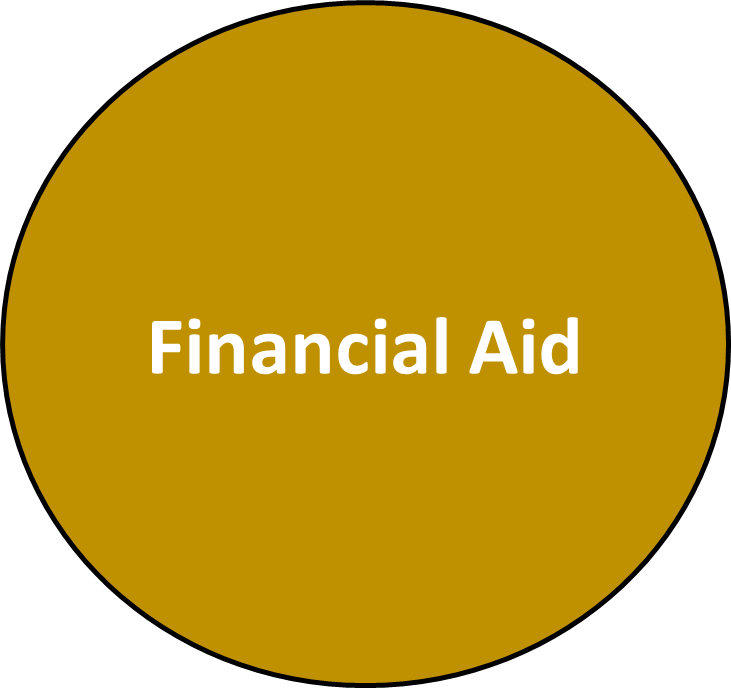 The Financial Aid Office offers a variety of programs to assist students with meeting the costs of higher education.